How to Check Products Certification from Your Home Automation Manufacturers
How to check if your smart home suppliers are quality home automation wholesale suppliers?
The answer is to check the certification of their products first.

Everyone knows that the safety of electrical products is very important. Poor quality and non-certified power supplies products would cause short circuits and fires, what's worse, it may seriously lead to the threat of life and loss of property. It will also have a bad impact on the reputation of those certified wholesale distributors.

In order to ensure quality and safety, each country has different certification requirements. So the certificates are a great concern of smart home wholesale distributors. Hidintech is one of the leading smart home manufacturers in China. We
always put quality and safety in the first place. We insist on choosing high-quality flame retardant materials for all our smart home device wholesale. And the certificates are essential.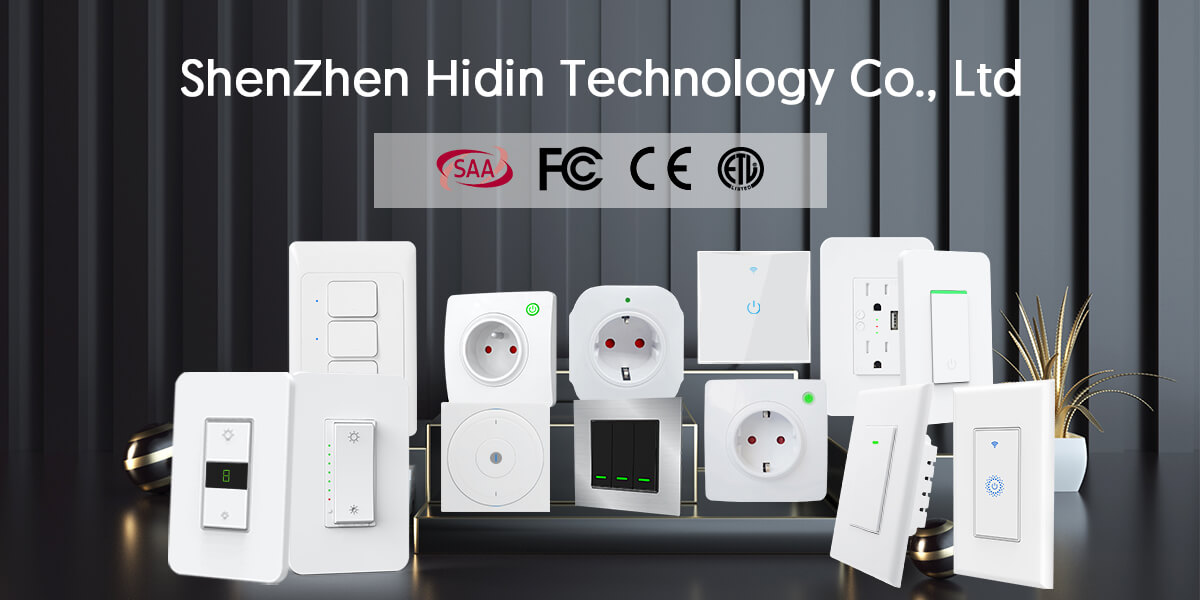 As electrical certification is usually very expensive, some home automation products manufacturers may not get it in order to save money. Even the material is not fireproof. These products will cause serious security risks. Especially for home automation distributors, they would lose a lot of time and money if there is something wrong with certificates after the goods are ready.

How to check the product certification?
Take our home automation
company Hidintech as an example, our company certification is mainly ETL, SAA, CE, FCC, etc.

Firstly, you should know what certificates are requested for your products. For smart electrical products, it requires UL or ETL in the USA, SAA in Australia, CE, FCC in the EU.

Secondly, enter the official certification website.
FCC
h
ttps://fccid.io/
ETL
https://ramuk.intertekconnect.com/WebClients/ITS/DLP/products.nsf/$$Search?OpenForm
CE
http://www.waltek.com.cn/
SAA
https://www.global-mark.com.au/certificate-search/
Thirdly, enter the home automation manufacturers' name or model number/item number.
When you search "Shen Zhen Hidin Technology" or "Hidin", you will see all the report.

Hidintech's model number could be founded on the back of the product, the first page of the manual, and the back of the box.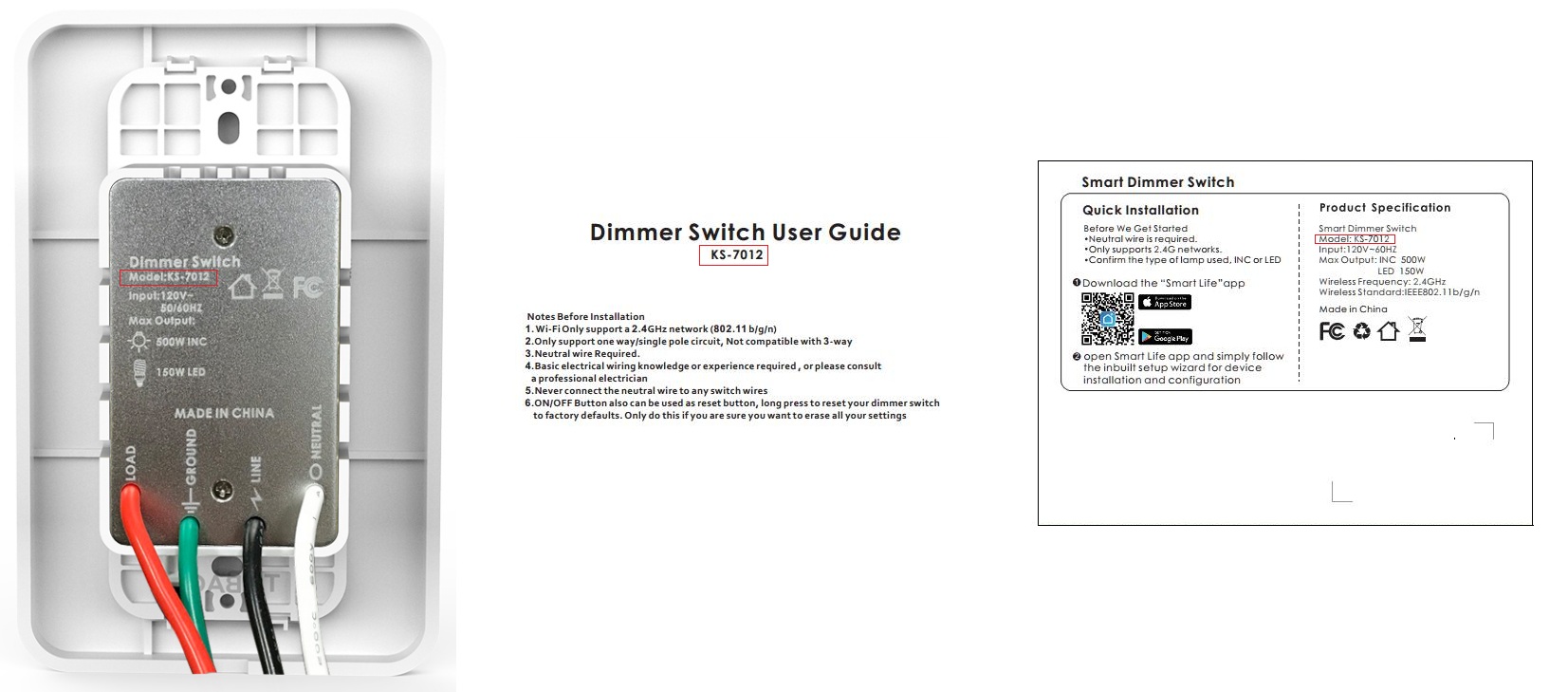 Take KS-7012 as an example, search "KS-7012" as below. You will find the report.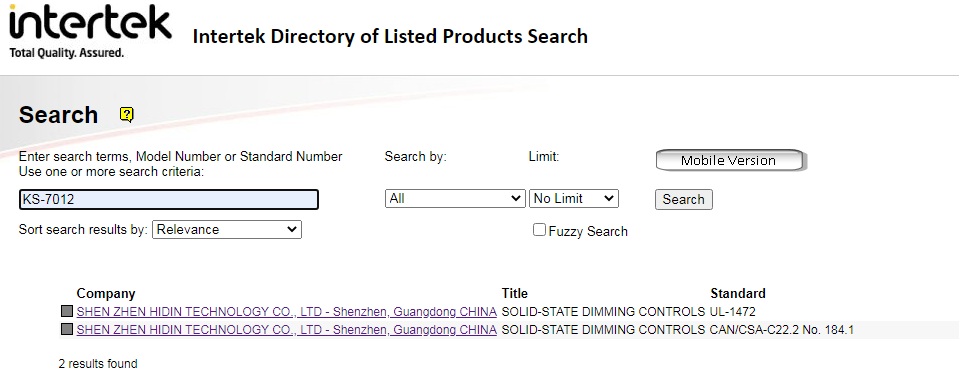 With these smarthome certificates listed, the product has quality assurance. And you could take assured to buy it from these quality home automation wholesale suppliers.
Please click smart home automation manufacturer to get Hidintech's latest Catalog and Pricelist.