Our brand new display wall has finished. All the products could be shown and testing here. Are you interested in coming and trying?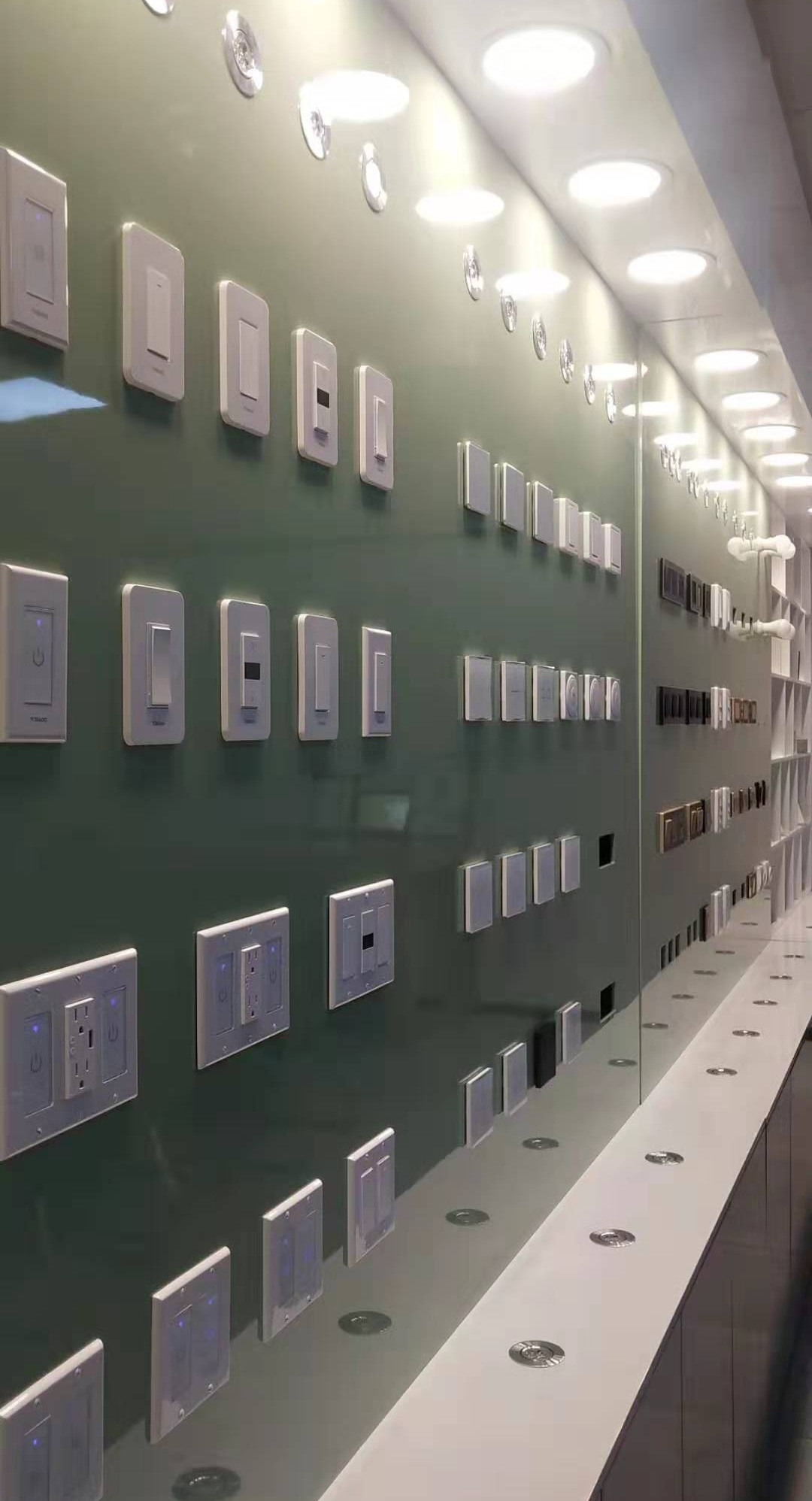 See more details as below:
Smart light switches, Smart dimmer switches 3 way switchs US standard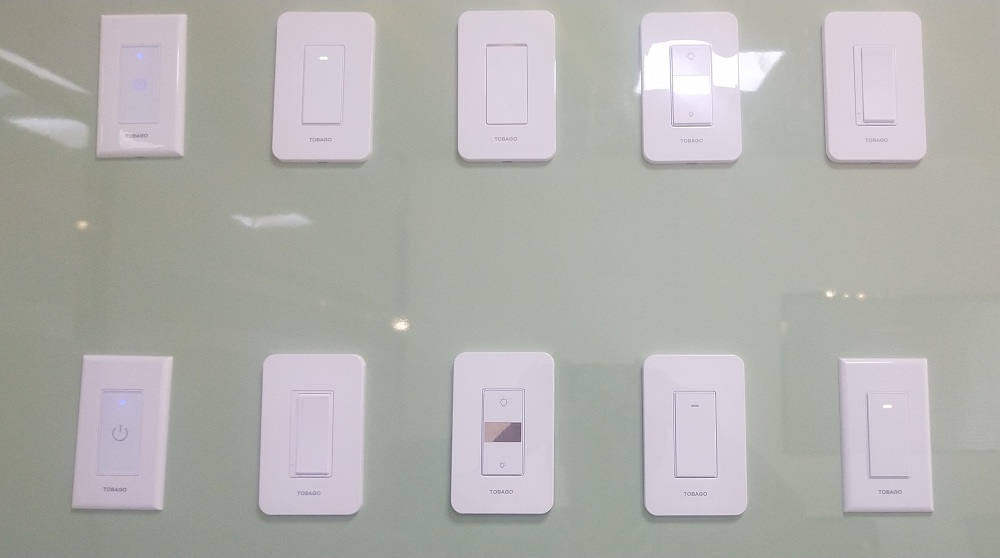 You could match two or three different switch or socket in one plate as below. Change it as you like.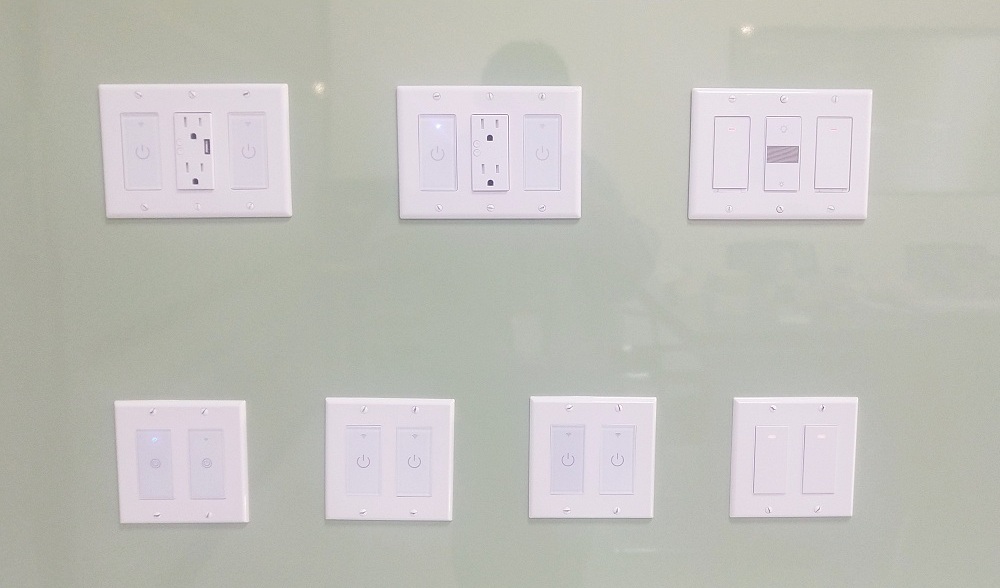 EU one gang two three gangs switch



Zigbee smart switch one two three gangs


Curtain Switch



AU US Physical Push Button Wifi Switch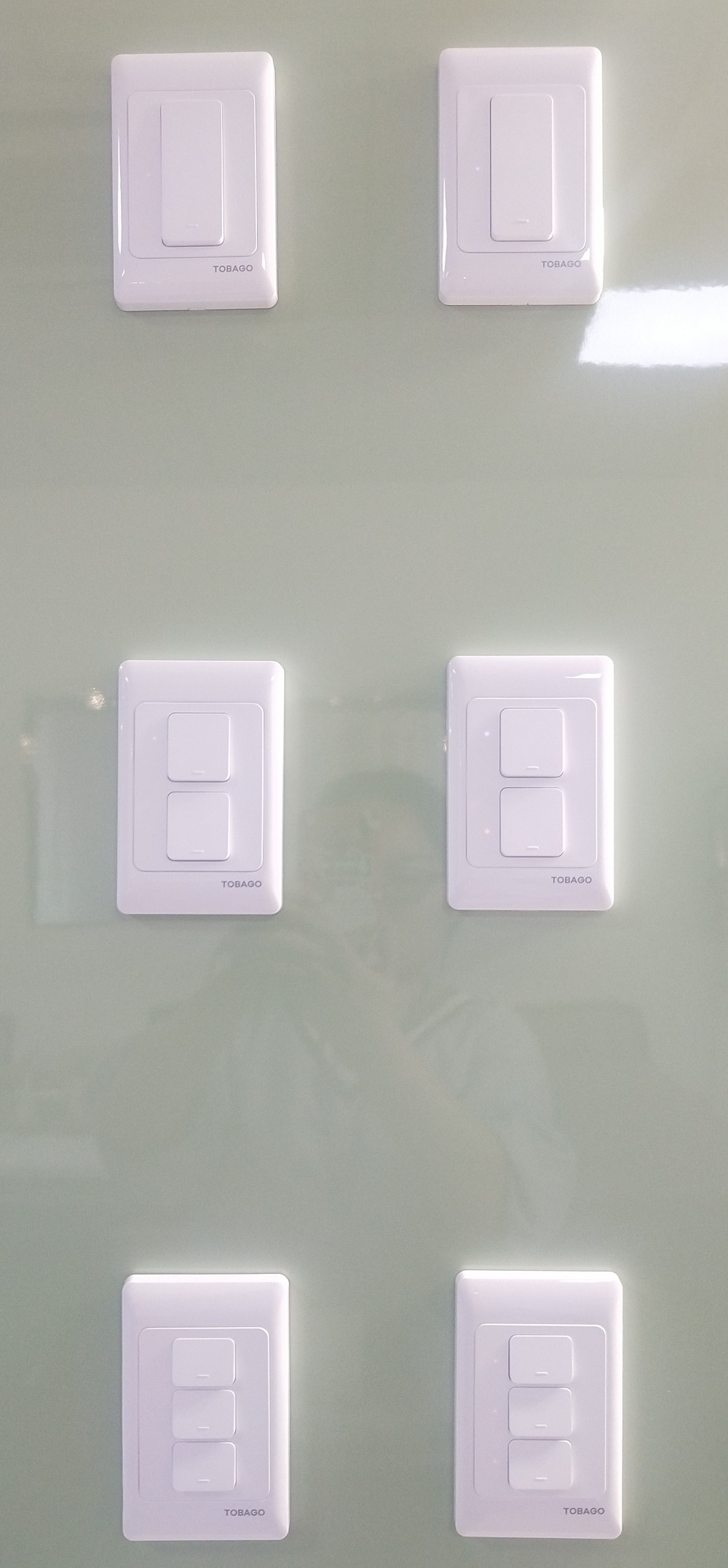 AU Smart Socket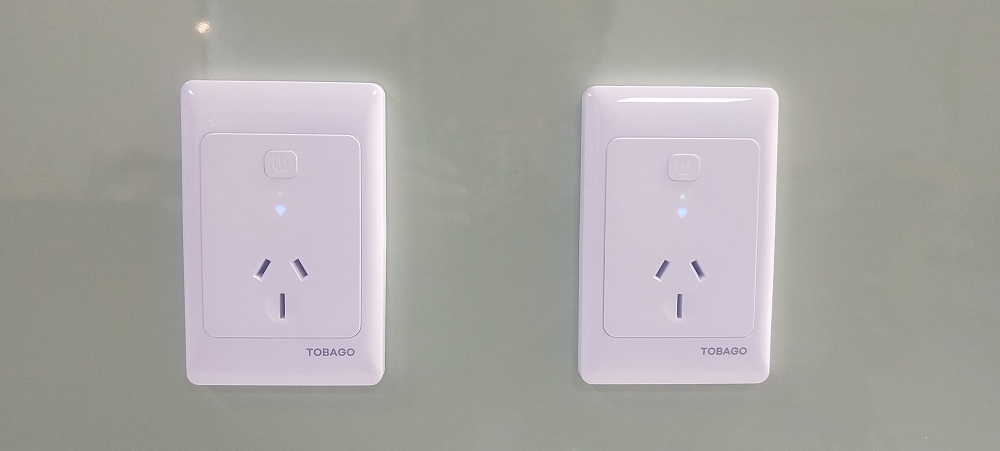 EU FR Smart Socket with physical button Support Energy Monitor Function and magnetic holding relay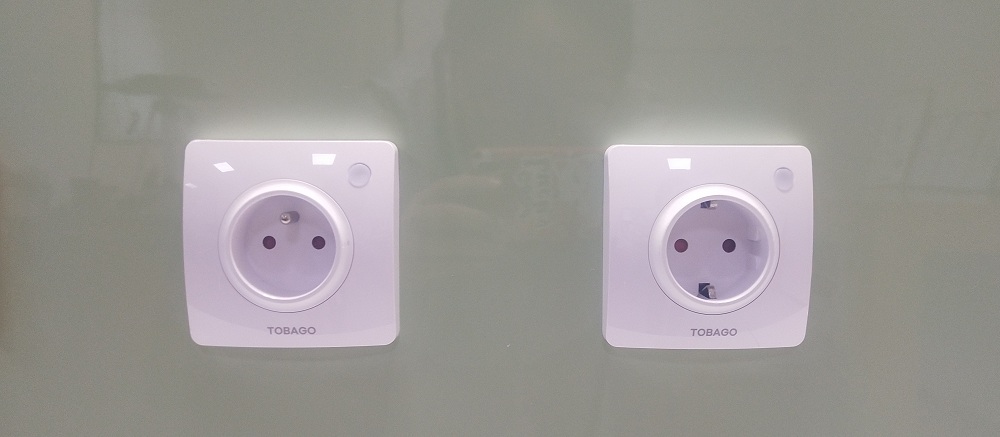 And many other products are popular,too. Welcome to contact us and visit our factory.