KS-604 US 120 Style Smart Duplex Receptacle Wifi Remote Outlet

Notes: There is no upcharge if you would like to update to KS-604S smart outlet with USB. Neutral/zero wire is needed for Smart power outlet.

Shenzhen Hidin is one of the best remote control outlet manufacturers in China. We design and develop new wireless remote outlets to keep up with the market every year. We provided the ETL qualified wireless outlet for many years. OEM ODM are welcome.

KS-604 wireless remote control electrical outlet switch for household appliances

Cell phone controlled outlet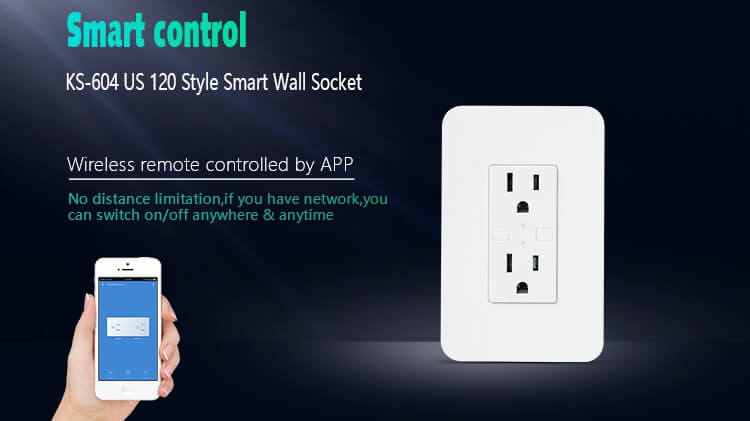 Remote on/off outlet
No matter how far away from home, you could control the smart electrical outlet on Smart Life app by mobile phone.
Smart wall outlet support smart speaker, voice-activated by Google Home, Amazon Alexa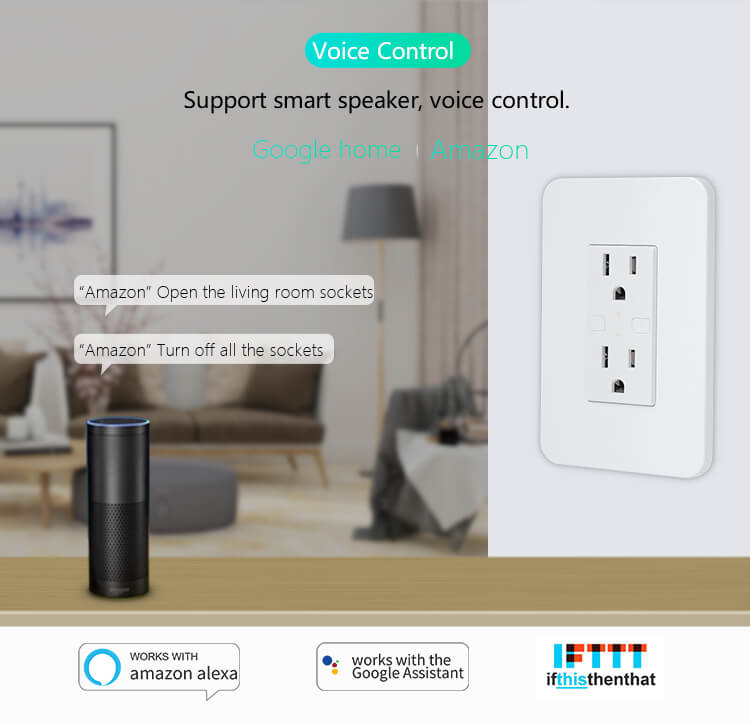 Wifi remote outlet switch
Smart timer countdown function
Set the on-off schedule for your remote control power outlet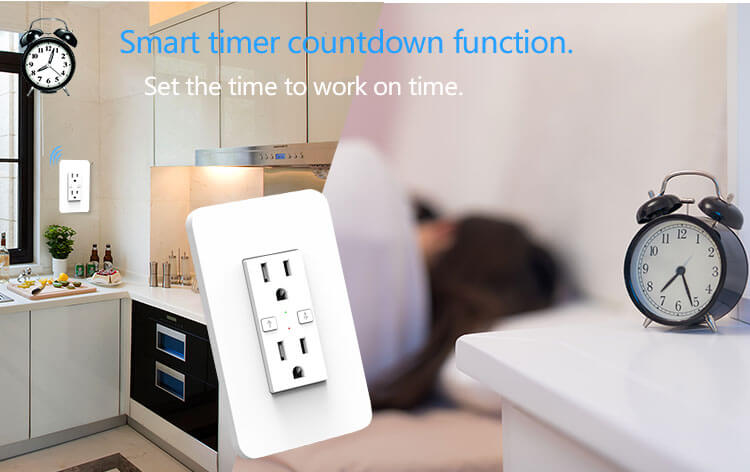 Indoor wireless remote system remote light outlet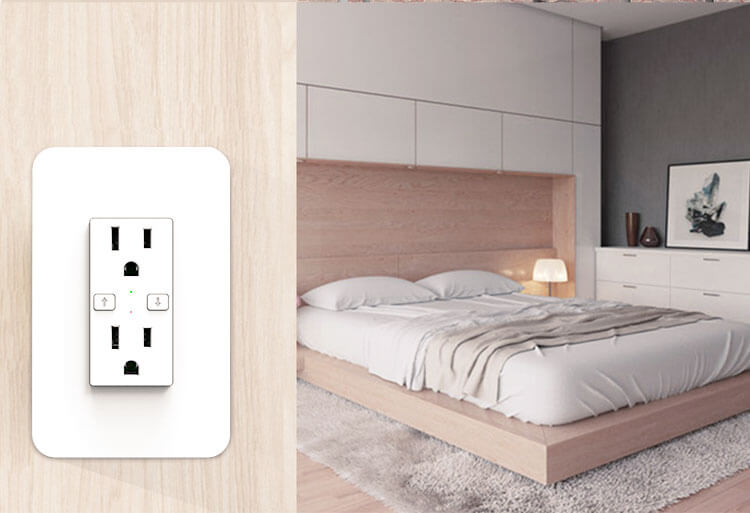 Remote control plug socket wiring diagram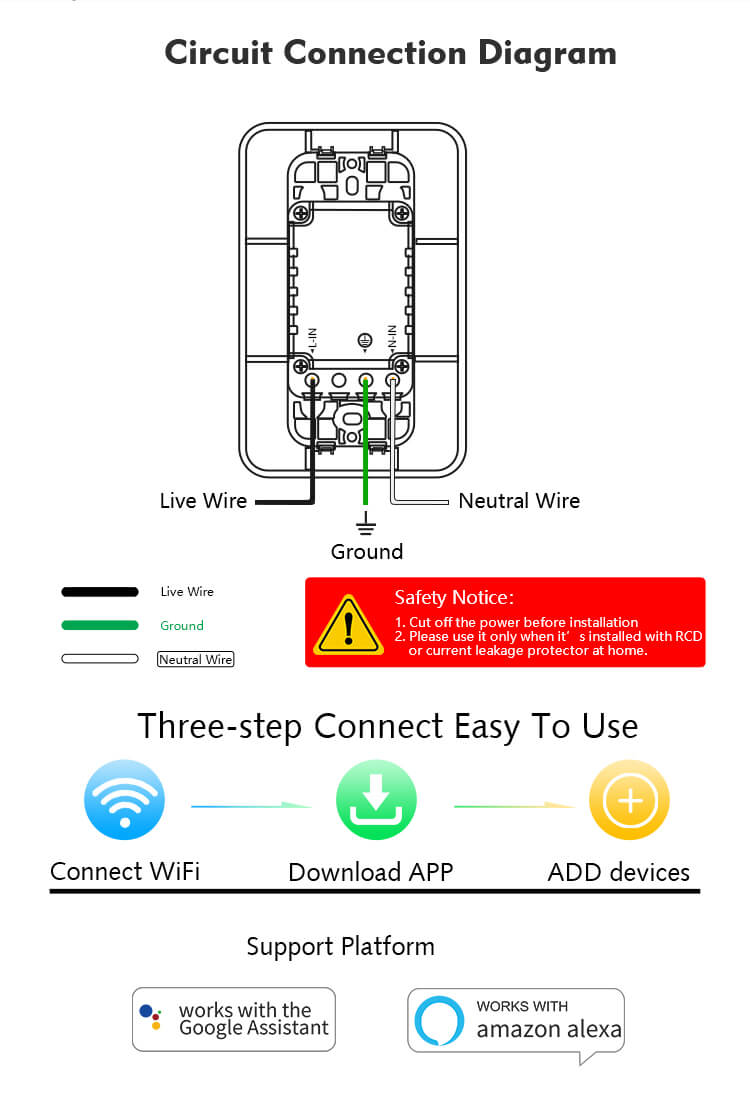 Wifi outl